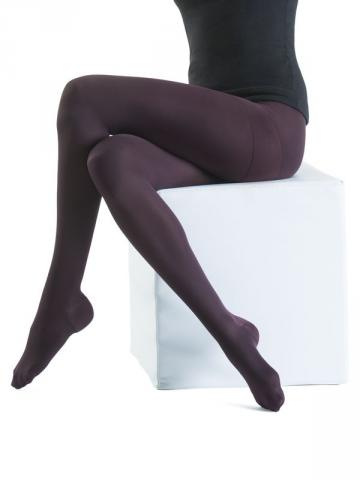 DELILAH Microfibre
Soft microfibre support stockings for a stylish appearance.
DELILAH by SIGVARIS microfibre support stockings guarantee a stylish appearance while providing optimal support. The exceptionally soft microfibre fabric with its breathable yarn helps ensure maximum comfort. This convenient support relieves the legs, making even the longest days appear short. Choose from our fashionable colours – Black, Fango and Radicchio – and set the trend!
Available in 70 D and 140 D in the models calf, stay-up and pantyhose.